About The Chelsea Gardener
The Chelsea Gardener opened in Sydney Street in 1984 and was established by the second generation of the Fenwick family. In the late 1930s, the family had established several nurseries in and around Essex and it was here that they developed their knowledge and passion for outdoor living.
Realising that London needed a one-stop shop to help people create the best of their outdoor space, no matter how limited in size, they took over the large site at Sydney Street that was once part of The Brompton Hospital.
The Chelsea Gardener today remains privately owned and the family continues to ensure that their original values are upheld: to provide high quality, inspiring products and plants alongside excellent customer service, ensuring that The Chelsea Gardener is a source and inspiration for those who seek imaginative new ideas for their outdoor living.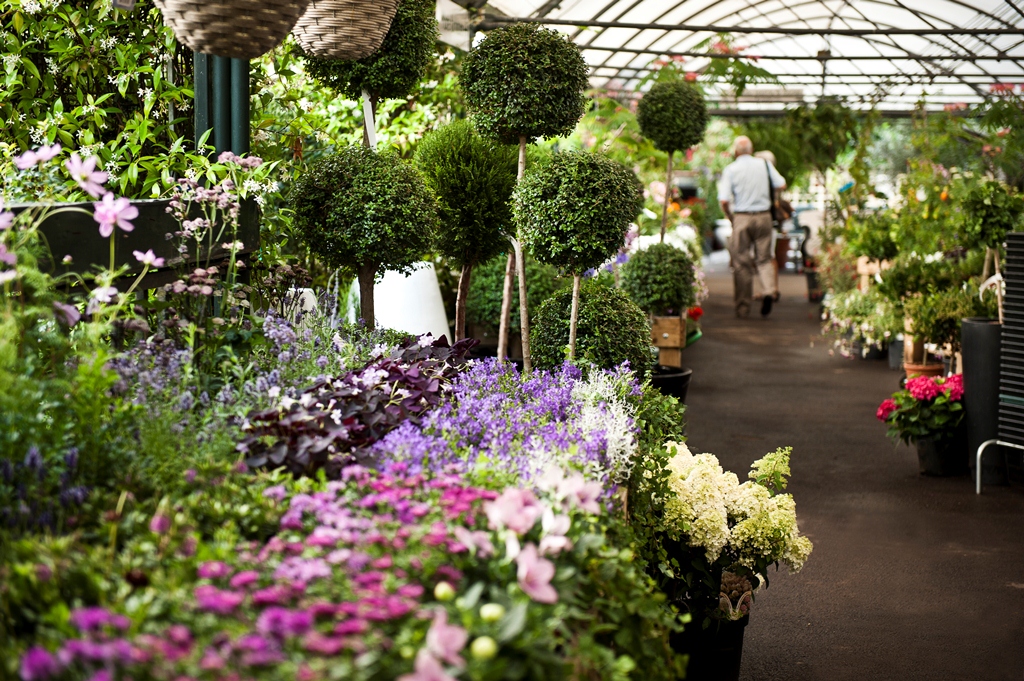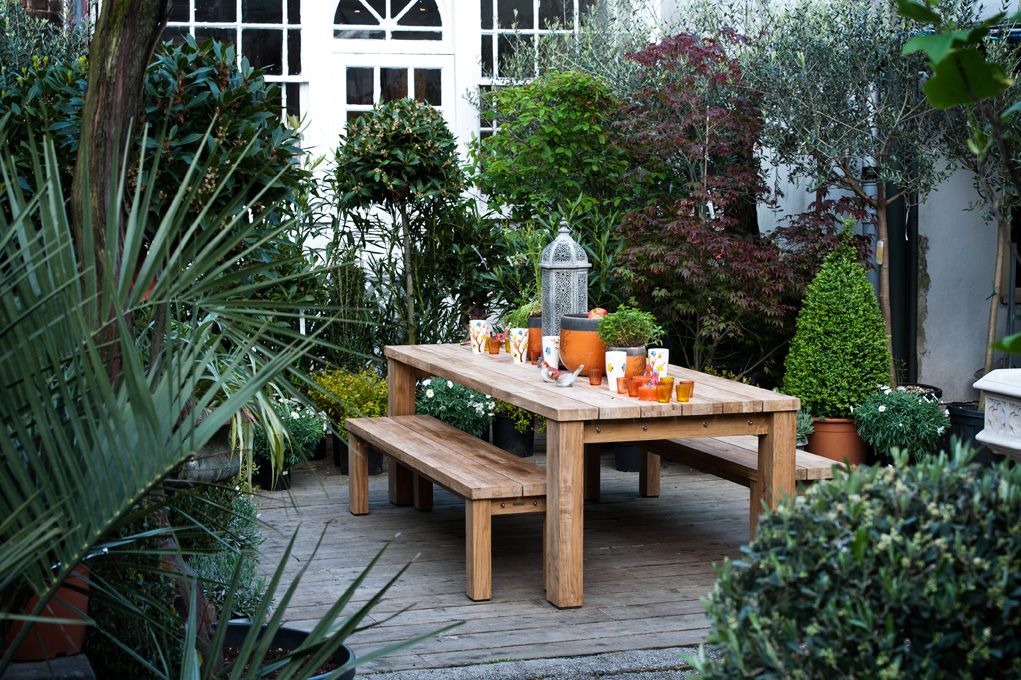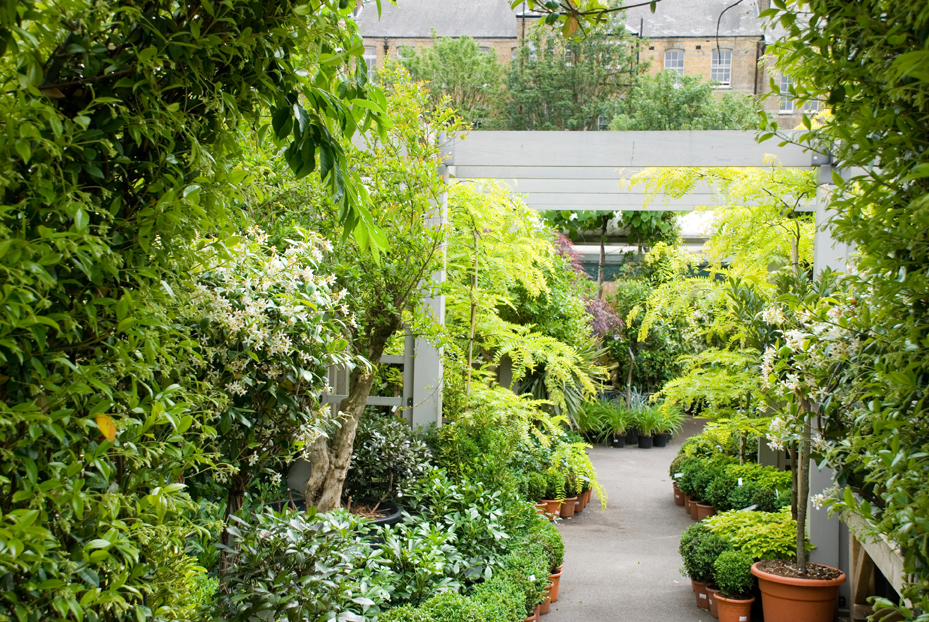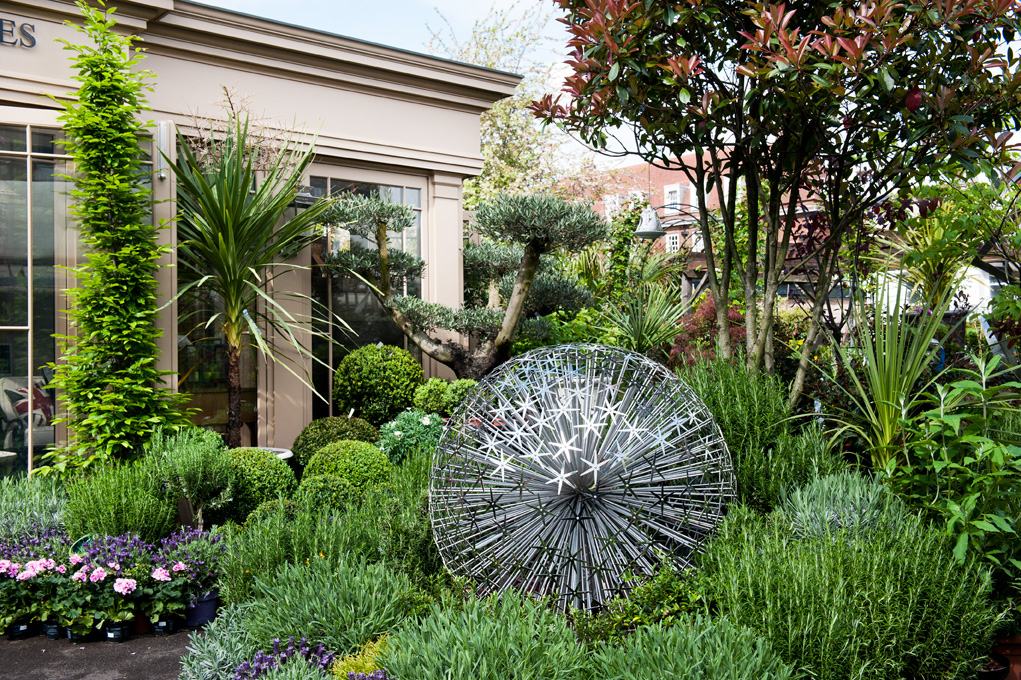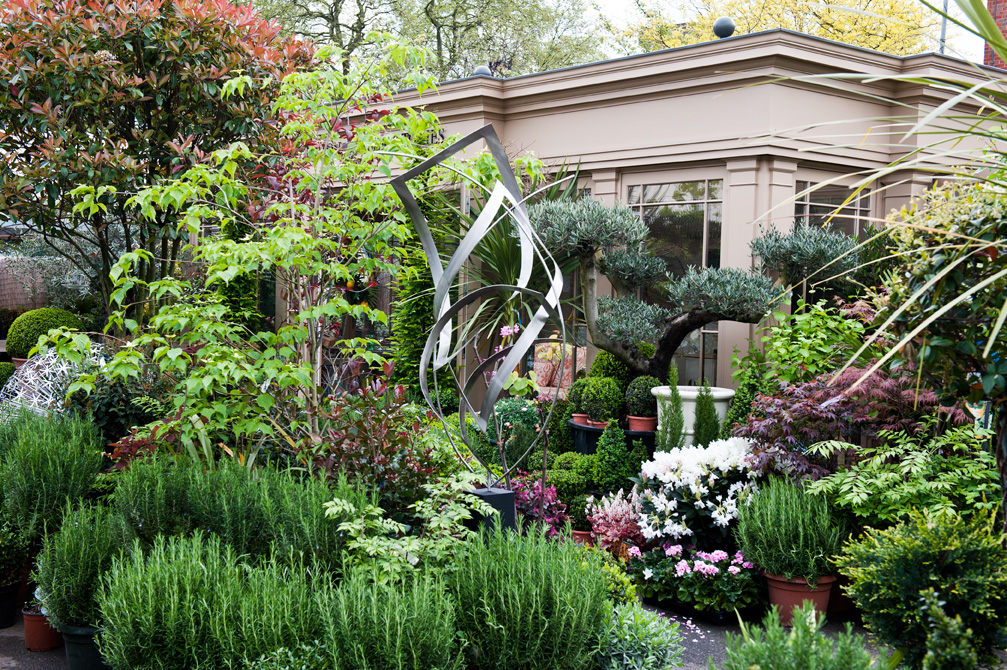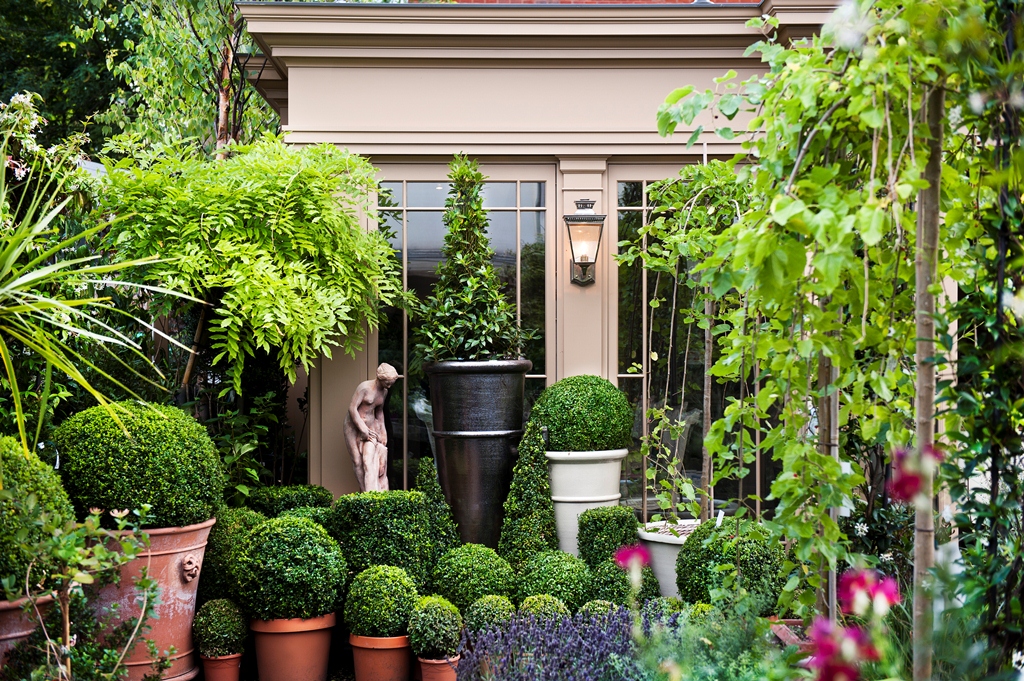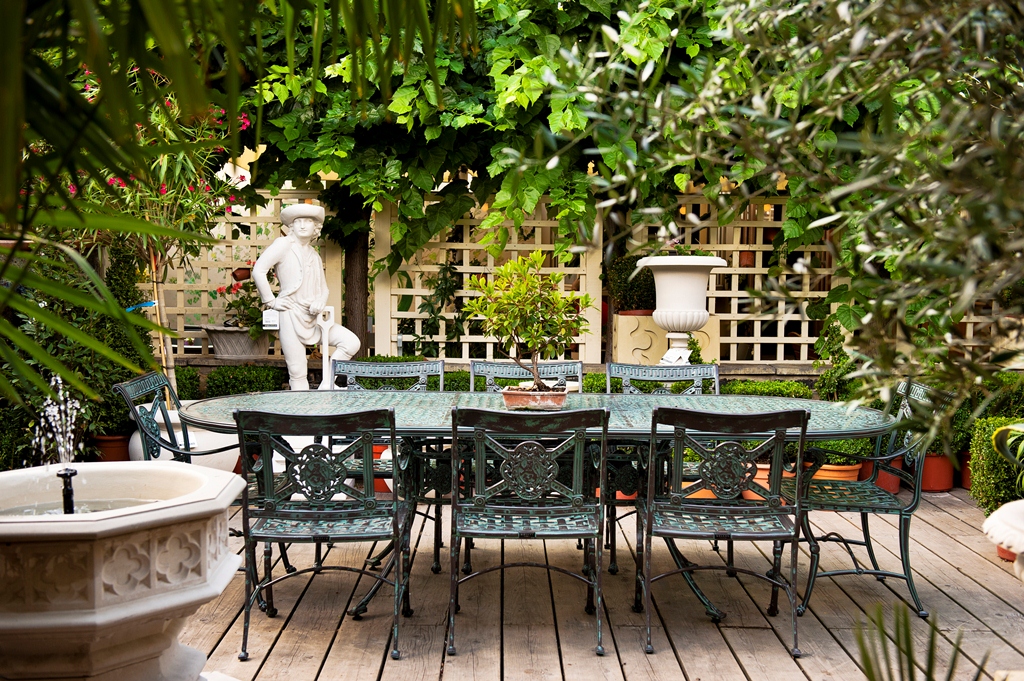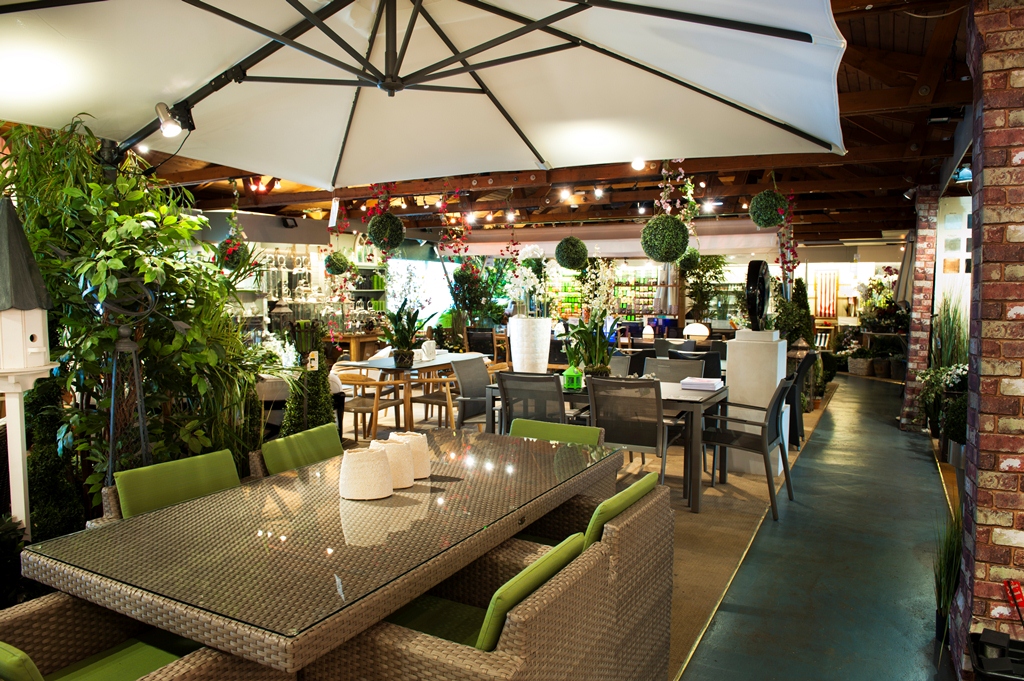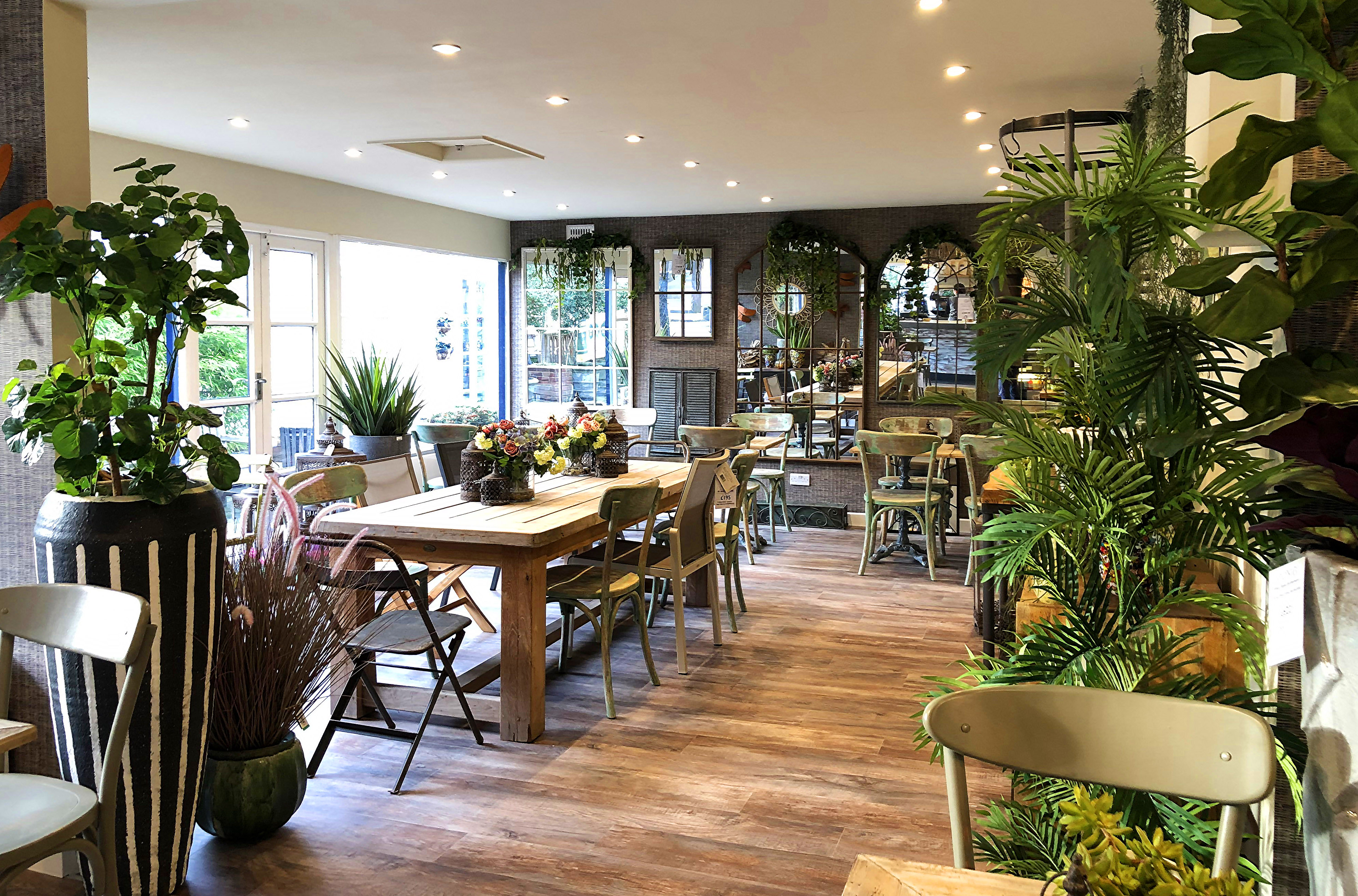 The Chelsea Gardener has become over more than 30 years an oasis of green in the middle of Chelsea, a true and unique destination for inspiring and innovative ideas, helping customers to make the most of their outdoor space.
We provide the best outdoor furniture, garden essentials, gifts and decorations, plants and pots.
Utilising our expertise and contacts, we offer a full landscaping service, providing clients with design solutions, overseeing the implementation of the designs and offering on-going maintenance service. In addition, The Chelsea Gardener provides creative ideas for customers through the sourcing of high quality and unique products.
The flexible and spacious indoor and outdoor areas also make The Chelsea Gardener a unique space available for private hire all year around. Guests enjoy a central London venue yet are transported by the surroundings to a calm and lush garden away from the hustle and bustle of city life.


The Chelsea Gardener has recently extended its premises including a cosy Cafe where customers and visitors can take a break from the busy life and enjoy quality coffee, tea, pastries, homemade and healthy sandwiches, soup, and salads. The cafe also offers a selection of wine and beer, fruit juices, soft drinks and ice cream from morning to evening.